Main content starts here, tab to start navigating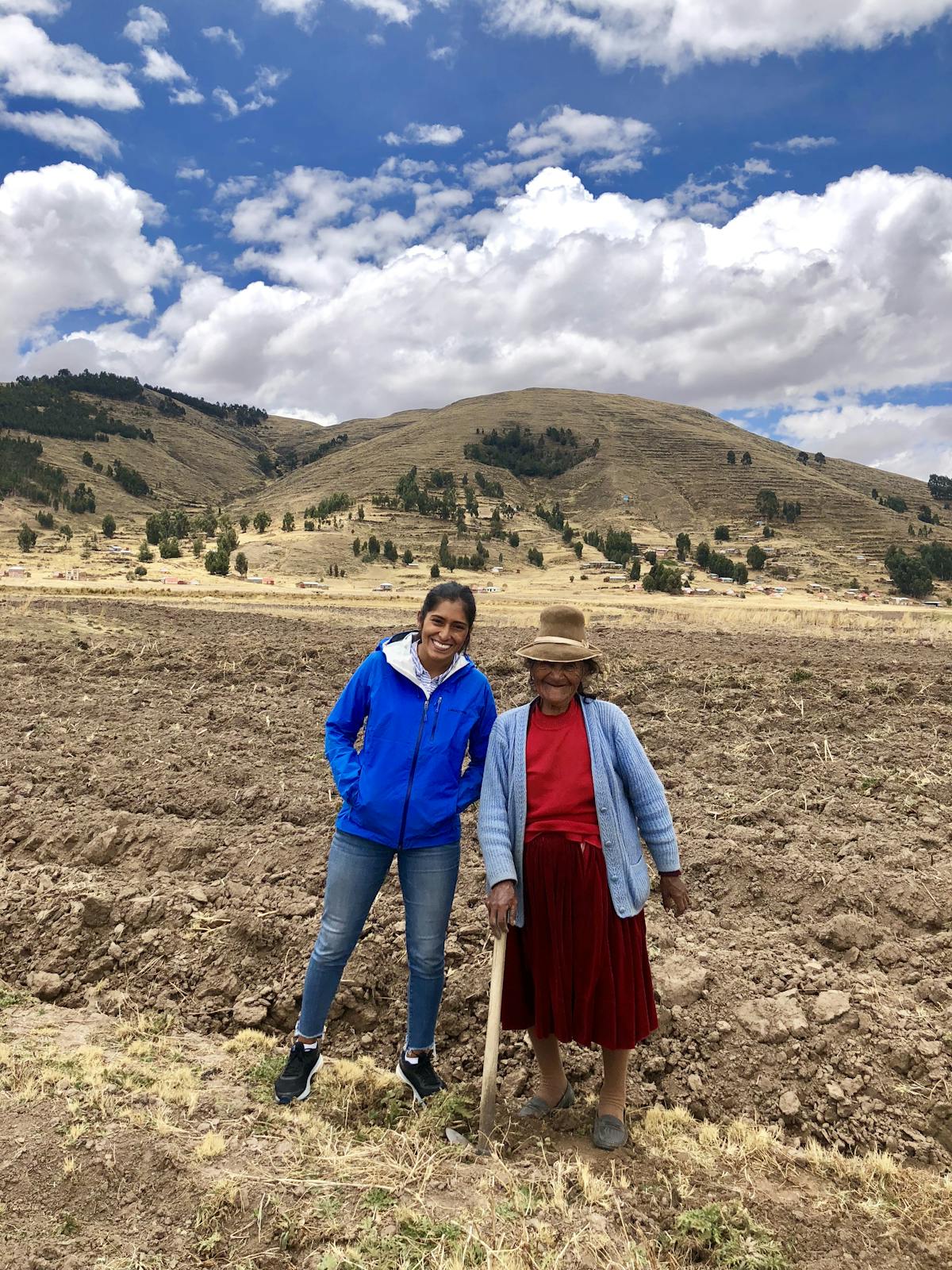 Simpli Good - Washington, D.C.
Simpli was started on the belief that the best flavors come from the best relationships.
Simpli was founded in 2019 by Sarela Herrada and Matt Cohen, along with our expert partners in Peru and Greece. With Sarela's experience building and leading supply chain for a national food brand, and Matt's finance and business background– the adventurous pair is on a mission to connect people around the world through food.
The crux of Simpli's innovative supply chain is our relationship with farmers and the direct impact made on their lives. From upgrading tools and infrastructure to best practices and new opportunities – our relationships make a difference.